Wego Boutique Hotel– Branding, visual, space, product design of We-go Dazhi
In the past, motels usually represent embarrassment. After the rising of boutique hotels, motels have become another leisure option. On April 2008, We-go spent 1.2 billion for their new flagship store in Dazhi – Funtel. It's the biggest investment since We-go became the leading brand of boutique hotels in Taiwan. Funtel, indicates "funny hotel", aims provide an urban paradise by the concept of new pleasure.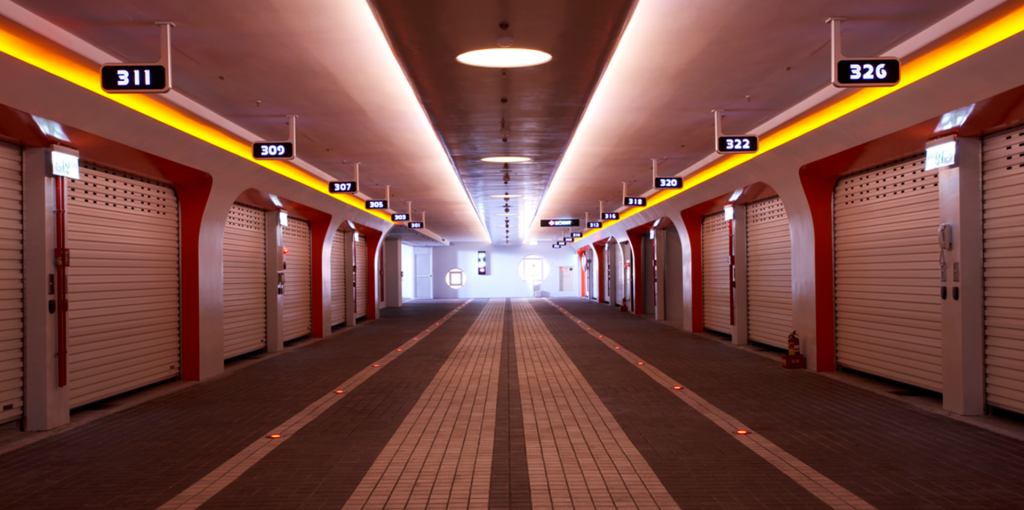 Coping with the theme of "Fantasy land", We-go Funtel Dazhi made efforts in graphic, space, and product designs. By providing funny visuals and storytelling, We-go leads their customers into a wonderland full of imaginations. Using funny animal pictures to present the pure lust, toiletry boxes designed into Adam and Eve to remind customers groom their selves. A mysterious atmosphere created for the breakfast room inspired by another fantasy – Alice in Wonderland. Other designs such as creative shelf for condoms, all-in-one remote control, or Tango coffee cups, We-go Funtel provides adorable designs in every aspect.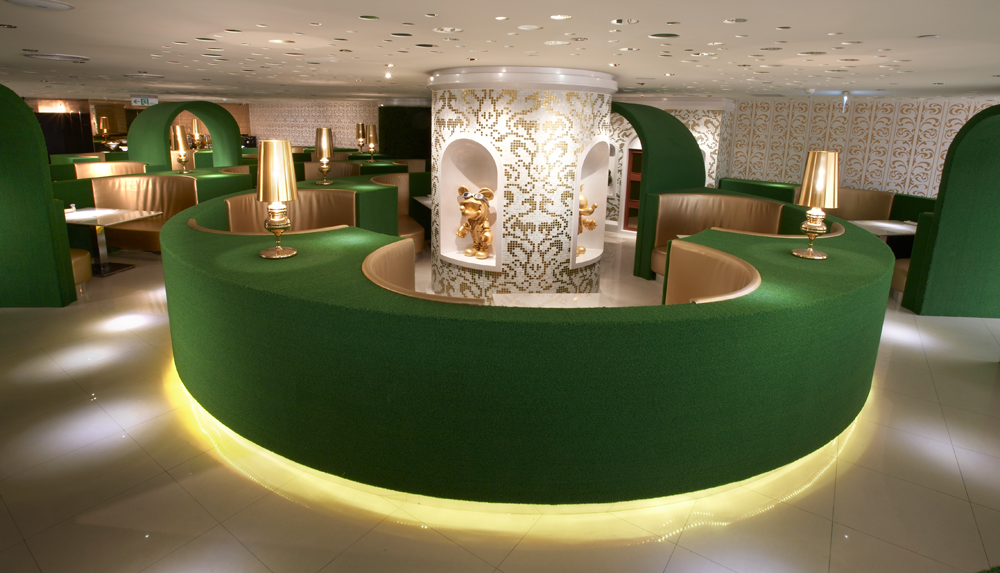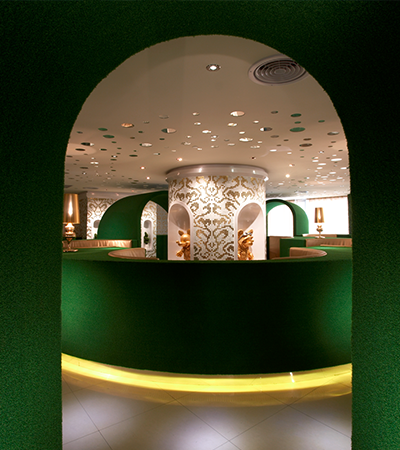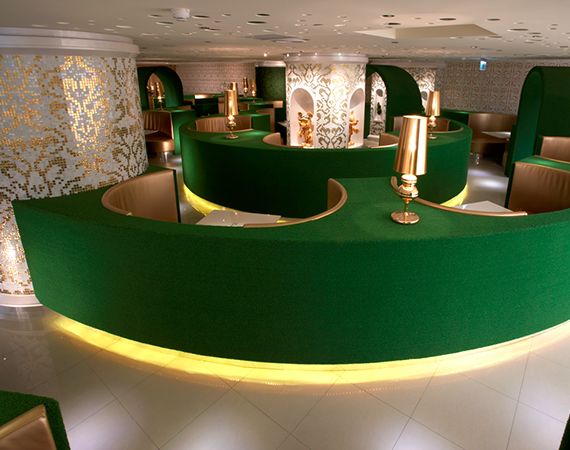 2009 年台灣第一座 Design Hotel 誕生。