Shanghai Jahwa Group Shuang Mei – Brand Revival
Shuang Mei has been around for so long to the point where it was barely recognizable today. In 1898, the Shuang Mei brand was established by China's first modern crafts cosmetics company, Kwong Sang Hong. By the 1930s, Shuang Mei had already surpassed Sunsilk in becoming an essential product and household name on every vanity in Shanghai. However, after reaching its peak in the 30s and 40s, it slowly began to fade away.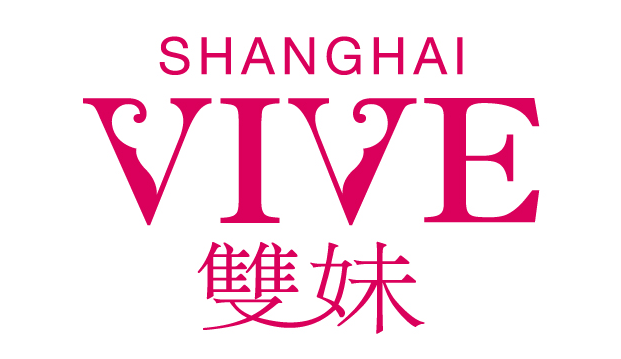 This timeless brand portrays a certain amount of historical value and DEM inc. had to redefine it. The new Shuang Mei brand bills itself as the first premier global fashion brand. Yet, the difficulty in reviving an old brand is combining cultural elements of the old brand along with a modernistic design that matches today's market to apply to their visual image, product line, and space design. This fusion of old and new must create a new classic that could tell its story in a new way that would establish a stronghold in today's industry.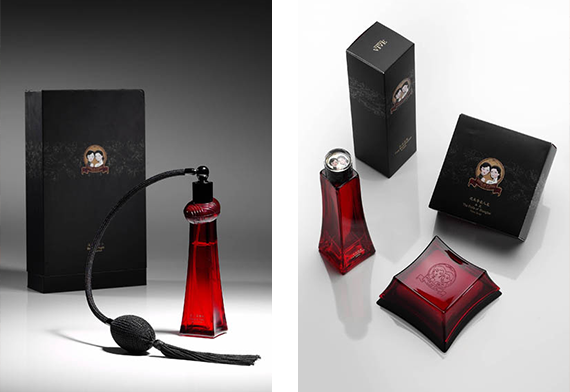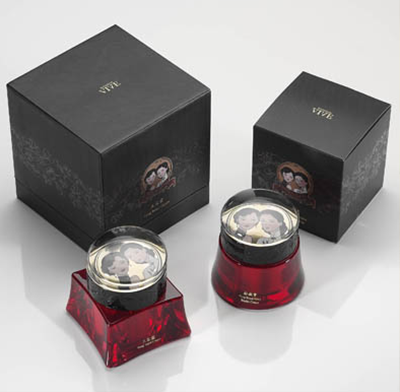 Product Design > Brand CI Design > VI Application Design
Shanghai Jahwa was our first major client in 2009 and in order to fully depict Shanghai's lavish culture on our designs, DEM Inc. especially chose a team to conduct field surveys. The pre-production process took nearly 6 months for our team to thoroughly understand the essence of Shanghai's local and historical culture in order to better communicate and reach a consensus with our client's brand ideology and direction. Due to the complexity of this project, we decided not to implement our usual design logic but instead focus on developing a new line of products that would comprehensively cover all the aspects of Shuang Mei's future brand image.
Designing products that demonstrated Asian cultural strengths has always been our specialty. Therefore, we took fashionable elements from the 1930s and combined it with themes from when Shanghai was referred to as the Paris of the East. The first conceptual design was a black and red-themed perfume bottle which was inspired by the woman, the Chinese hairpin, and the Eiffel Tower. This design illustrates modern Shanghai female socialites of the 1930s in a qipao and chignon. Furthermore, the curves on the bottle also personify the voluptuousness of the female figure, while the bottle cap embodies the elegance of the Chinese hairpin. Using this design direction, we completed Shuang Mei's new line of luxurious products.
In addition, Shuang Mei's corporate identity system was redesigned with a new logo and was renamed, "Shanghai VIVE".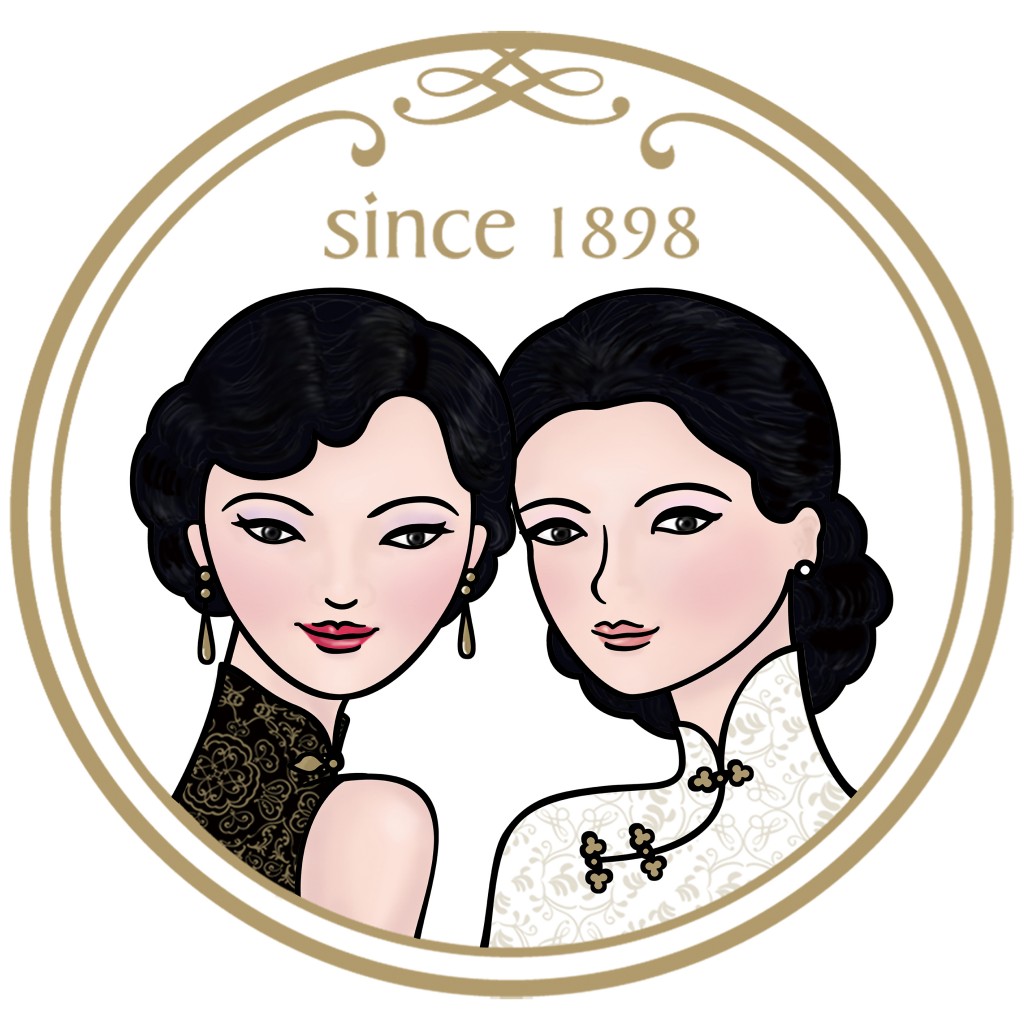 A new product line of scarves were also designed to highlight the daily lives of Shanghai female socialites and epitomize Shanghai as the Paris of the East. Four scarves were designed using the colors that represent the four seasons and combining elements from Art Nouveau and Art Deco.