Tian Yuan Xiang  –  Brand Design Services
Brand visual identity consulting and design, including: corporate logo, application design, mascot design, product packaging design, website visual design, graphic design, advertisement design, product design, space design, and commercial filming.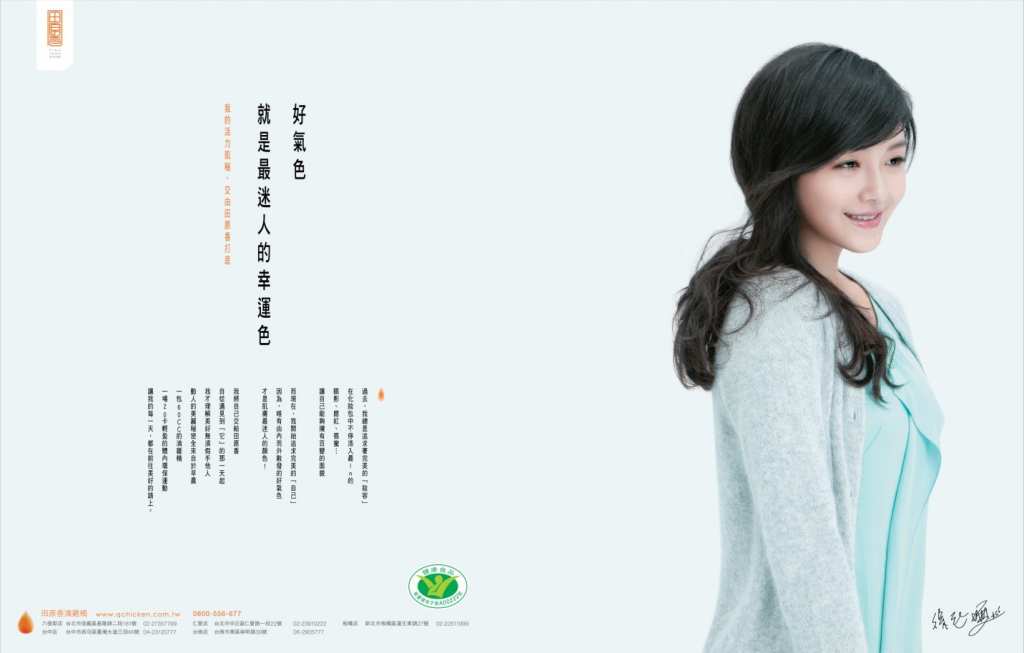 Tian Yuan Xiang was established in late 2005 with a background in agriculture that led to a self-made brand on the internet. From the carefully chosen ingredients to the final product, Tian Yuan Xiang became a leading brand through direct internet selling with the average annual revenue of over two hundred million NTD. However, the growing popularity of online shopping along with the increase of competitors threatened Tian Yuan Xiang's brand awareness. Therefore, we were asked to provide a total solution by upgrading their CIS designs in 2009.
Corporate LOGO Design
The design concept was inspired by a signet, since only the most valuable items would be sealed. Characters were used to signify the stamp, whereas the stamp is also an indication of trust, to portray Tian Yuan Xiang as the most trustworthy brand. The thin font style represents the exquisitely detailed, traditional Chinese window panels to symbolize their proud Asian heritage. This minimalist design with a multitude of variables allows Tian Yuan Xiang's logo to create a deep impression amongst consumers.
On the packaging, a droplet is used as the design concept to illustrate the process of extracting chicken essence, with a sprouting plant to represent the vitality of the brand and its product. A luscious orange pattern on a modern black theme, with a specially selected paper material and laser engravings accentuate the delicate quality of the packaging and its contents. From the logo to the packaging, the essence of tradition and innovation allows the consumer to acknowledge the perfect harmony of Asian modernism.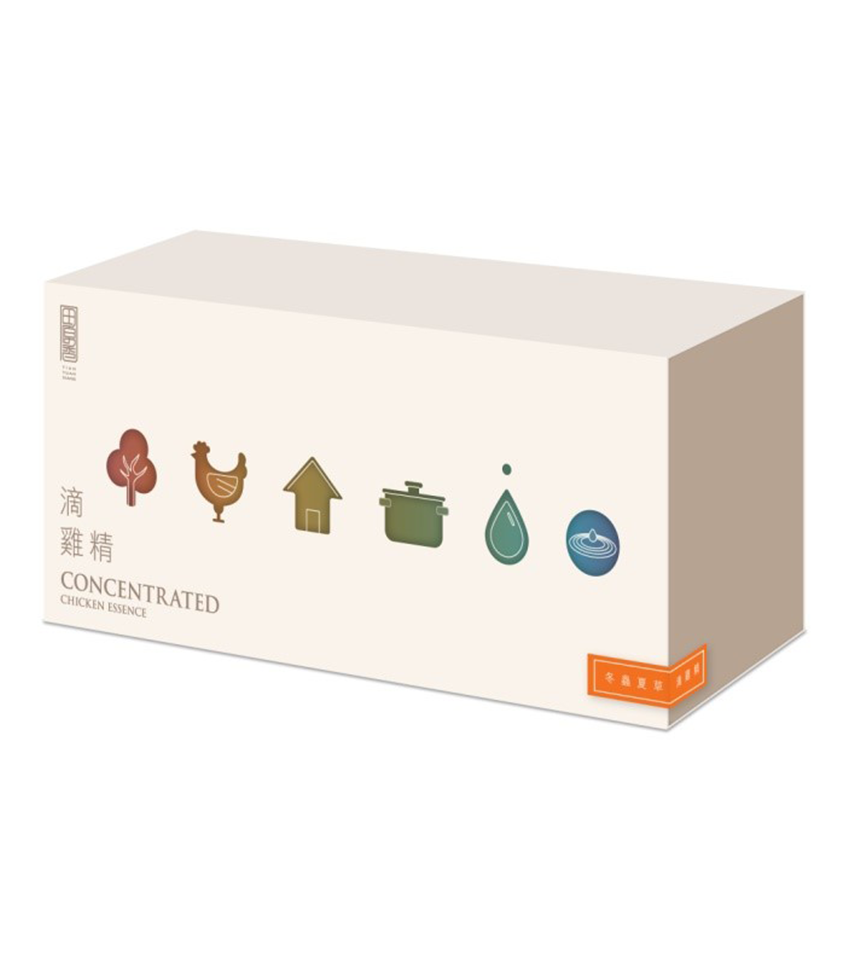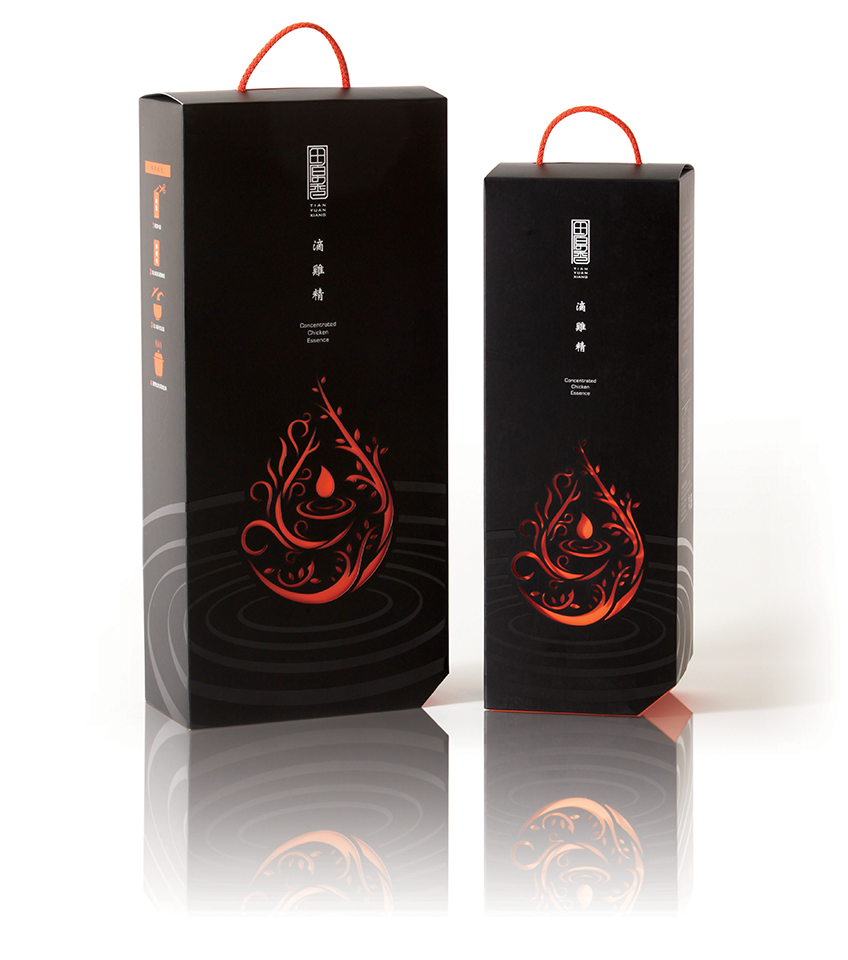 The characters were inspired by the family members of Tian Yuan Xiang and were presented in an adorable style to lessen the gap between the brand and its customers.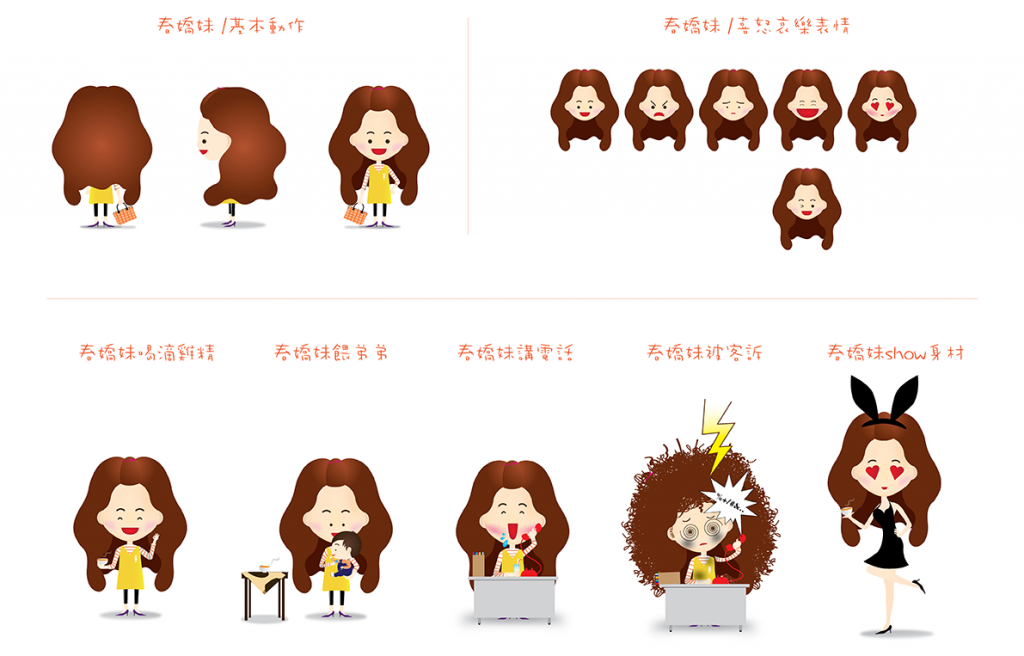 The curves of a droplet was used as an inspiration to design the contour of the bowl, in the hopes to present Tian Yuan Xiang as a loving and caring brand.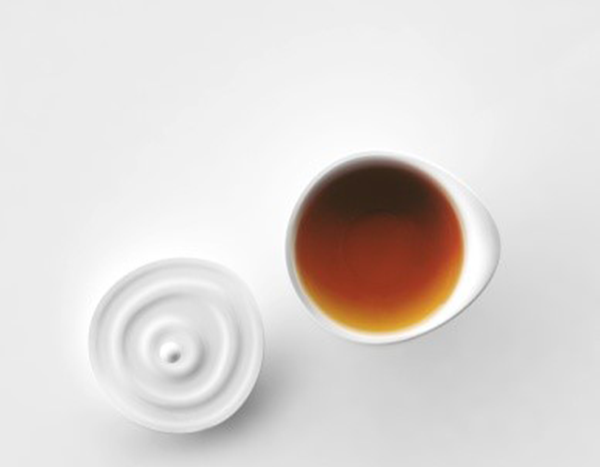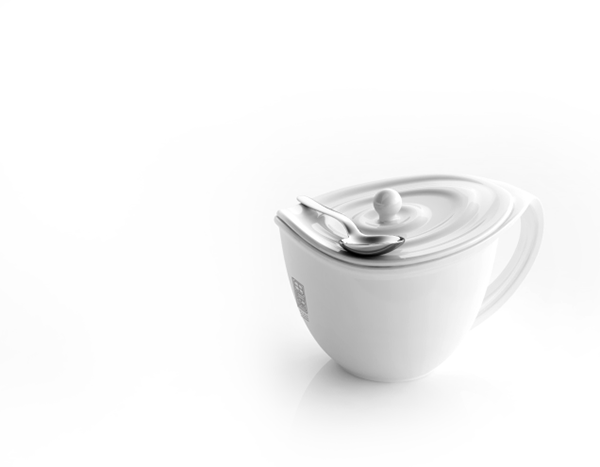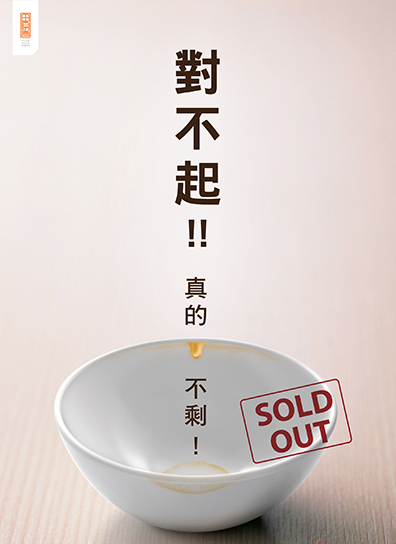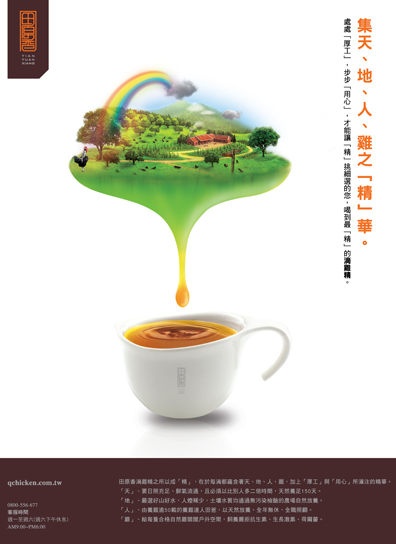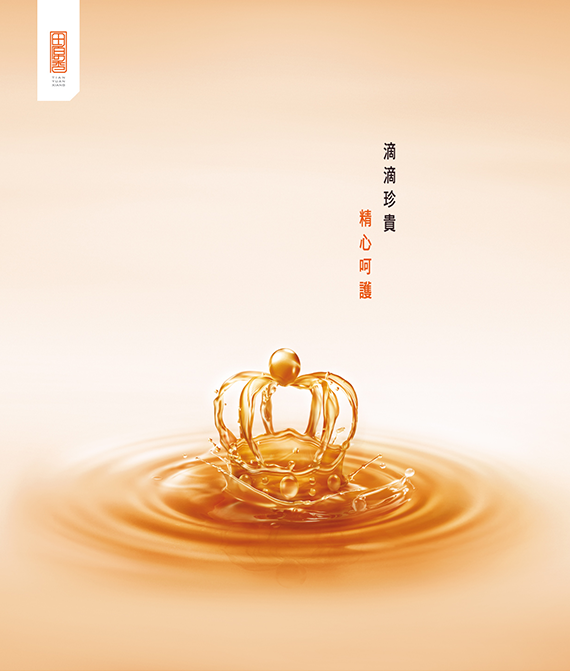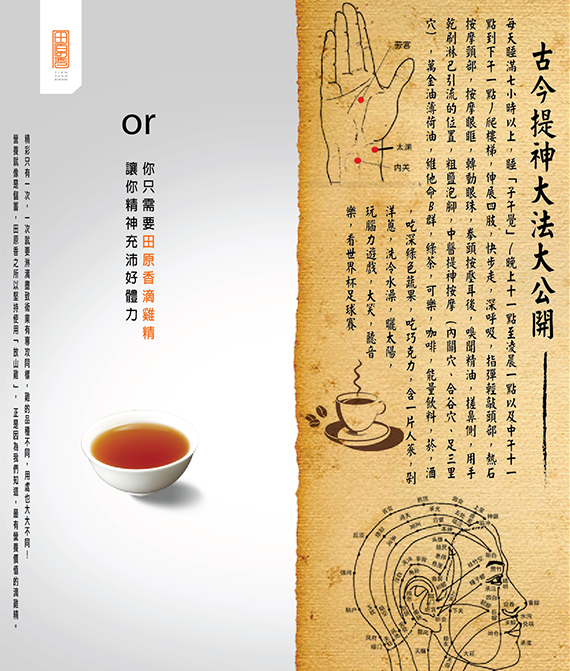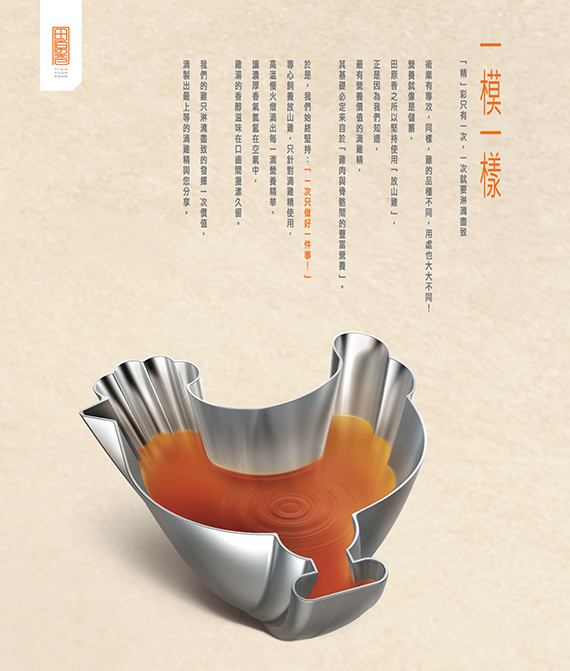 2013 Tian Yuan Xiang's foist commercial film.
"給妳 S 級的好氣色"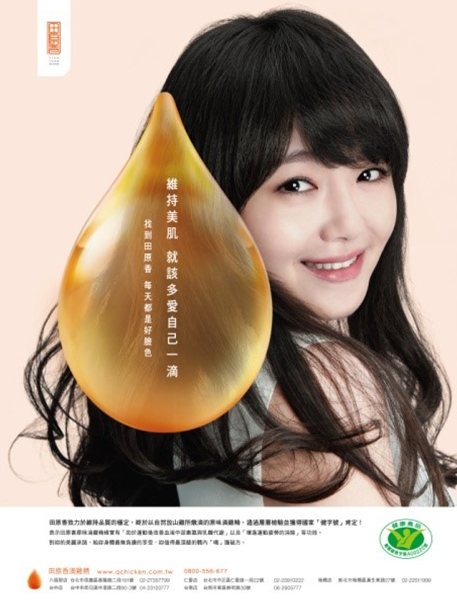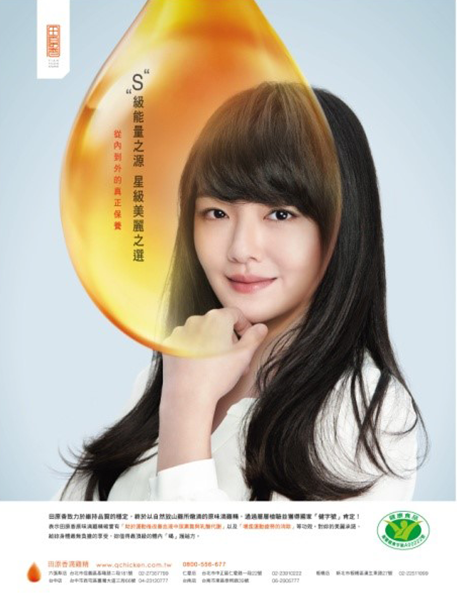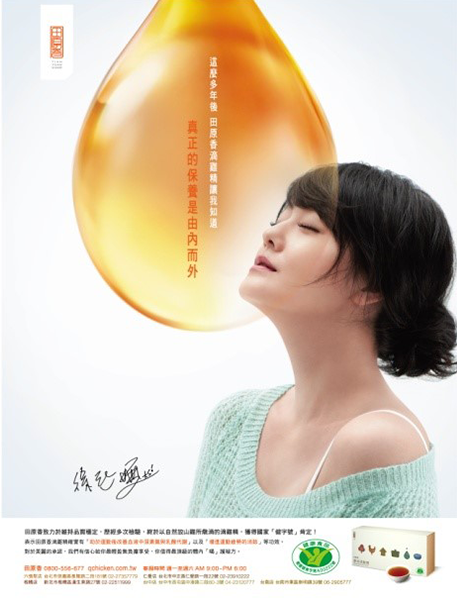 Space & Exhibition Design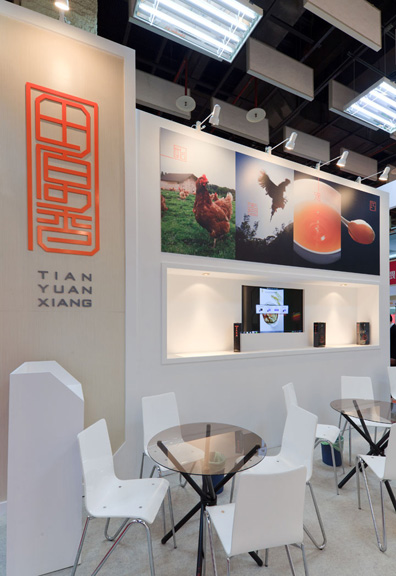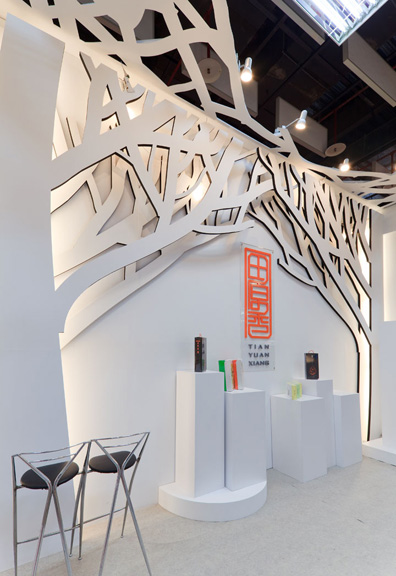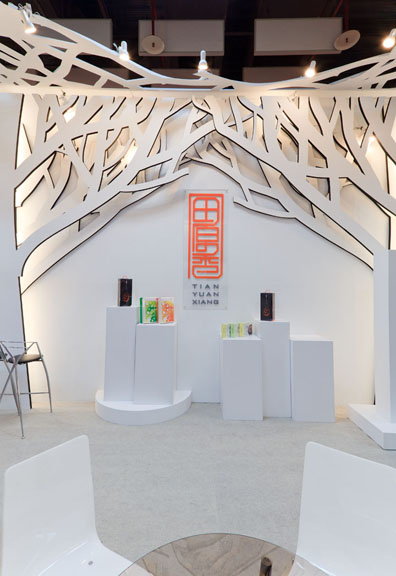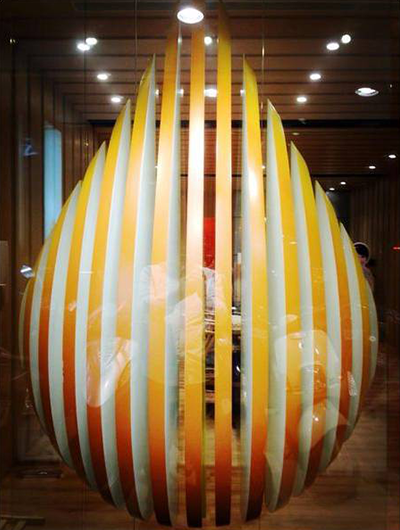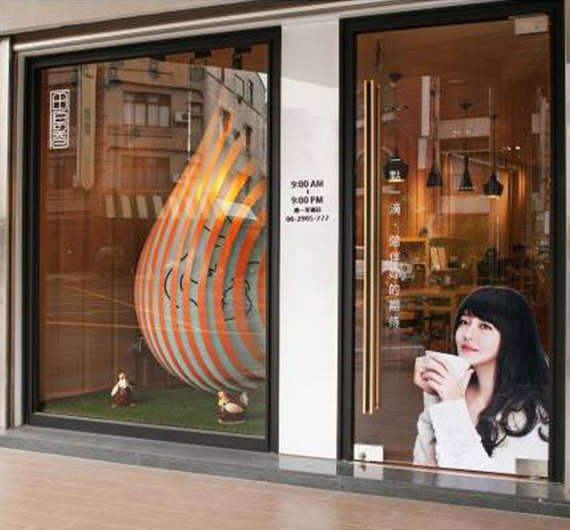 The release of the new packaging in late 2010 generated a popular response that resulted in twice the sales and the continuous depletion of online inventories.
By the end of 2013, Tian Yuan Xiang expanded its market to Hong Kong in the hopes of spreading the unique Taiwanese health foods culture to more areas.
In 2014, Tian Yuan Xiang had already become the leading brand amongst its competitors within a decade.
Our team at DEM was not only responsible for their complete CIS redesign, but also their brand marketing and the maintenance of their brand awareness, using a series of visual designs to establish a high-end brand value.