The brand philosophy of BOU is to feature time record and contemporary thoughts. Based on the characteristics of Demos Chiang as concept, using cutting, lines, patterns and materials to perform classic symbols of war and power. At last, liveries have been composed for conquering runways, new waves have been created by his innovative taste.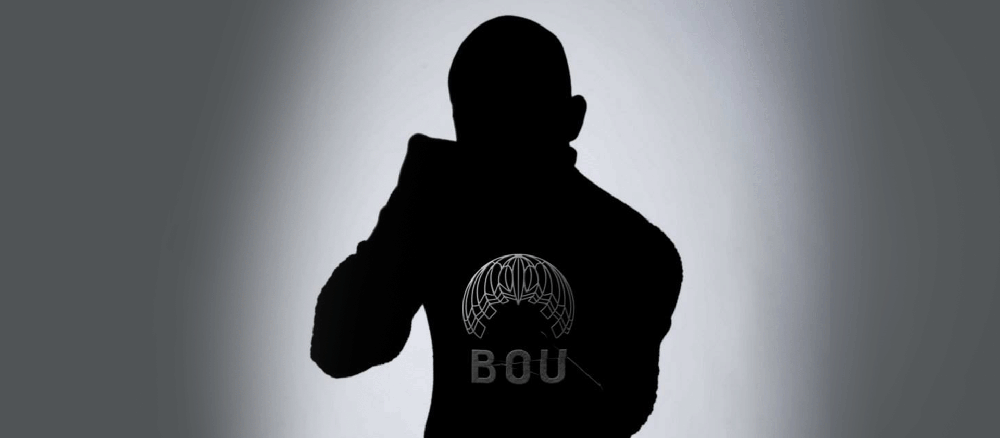 "The pieces of BOU merged my personality, with clean cutting, brief and confidence has been presented. Formal gentlemen style and casual-sport items can be found in the collection. A man in war should be able to reach the sky and embrace the earth, stand above and bend down." – Demos Chiang, presenting himself by dresses.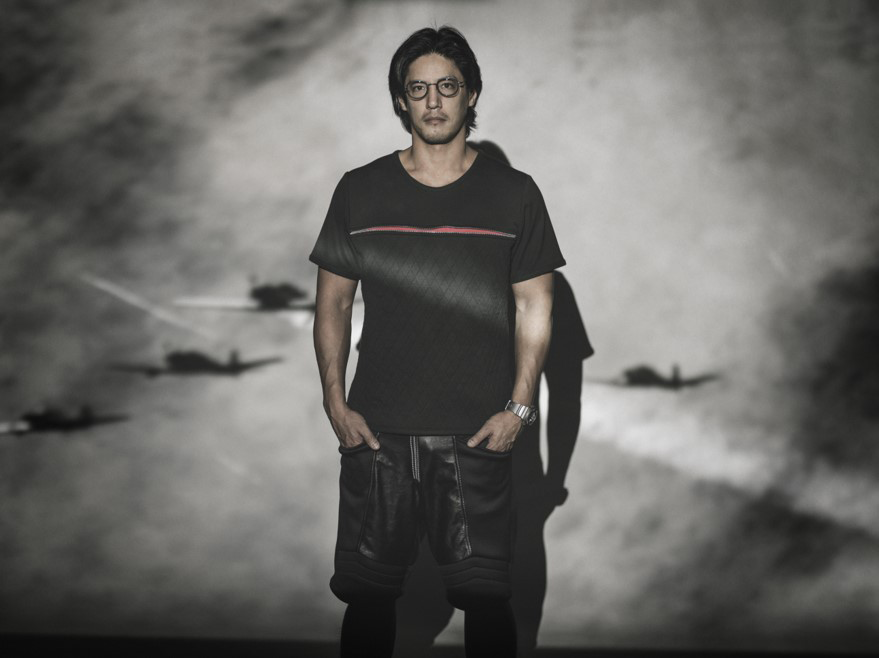 The collection is hand-made in the whole process. The idea of assault, defend and scars  are systematically presented in details, such as pieces cut in armor style, leather texture of boxers, or red linings. The reflection of self-defense in war fully respects the concept of BOU.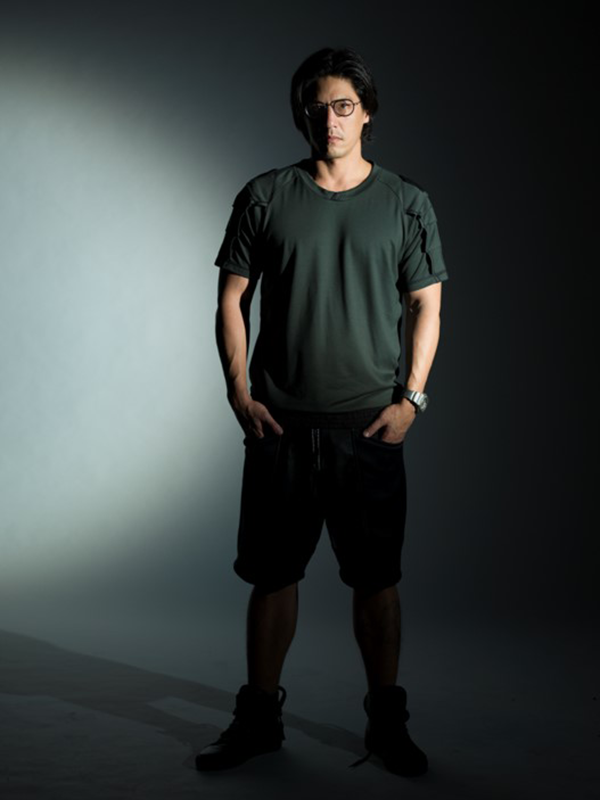 Exquisite details can be found in BOU : Selections of soft leather, woolen, jacquard and self-developed jacquard built up into a stiffening visual effect by an innovative using of lines changing. A combination of flexagon wolf and queen bee creates a inconsistent and conflict beauty of brand image.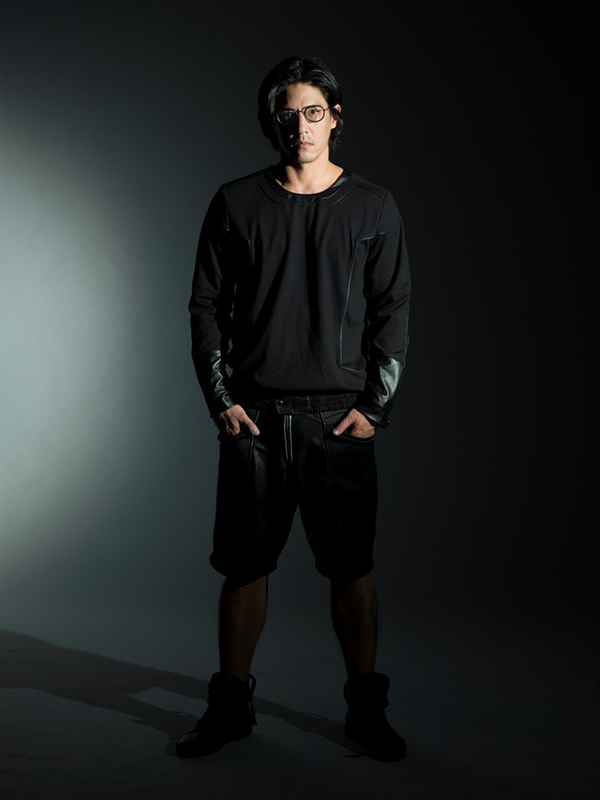 A big area of knitted fabric cleverly collocated with lambskin. Two materials cut and combined in one color, the design creates a solid touch of defense with two conflict elements. Filaments on leather are used to create muscle lines, to sketch a physique of a veteran.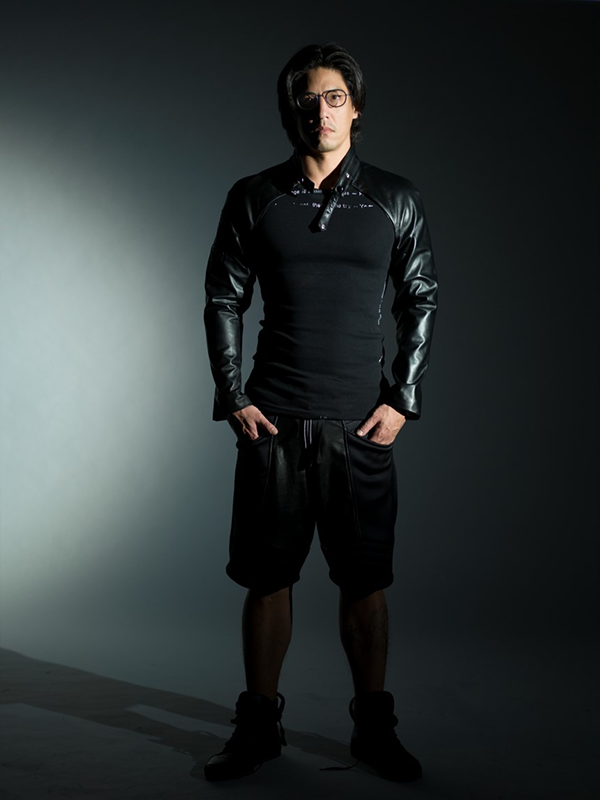 The whole piece made by Italian lambskin with leather crinkle on cuffs. A crinkling visual is well created. Combined with the original pattern of "Queen Bee" embroidery and calendering material as lining, a well designed single product is created.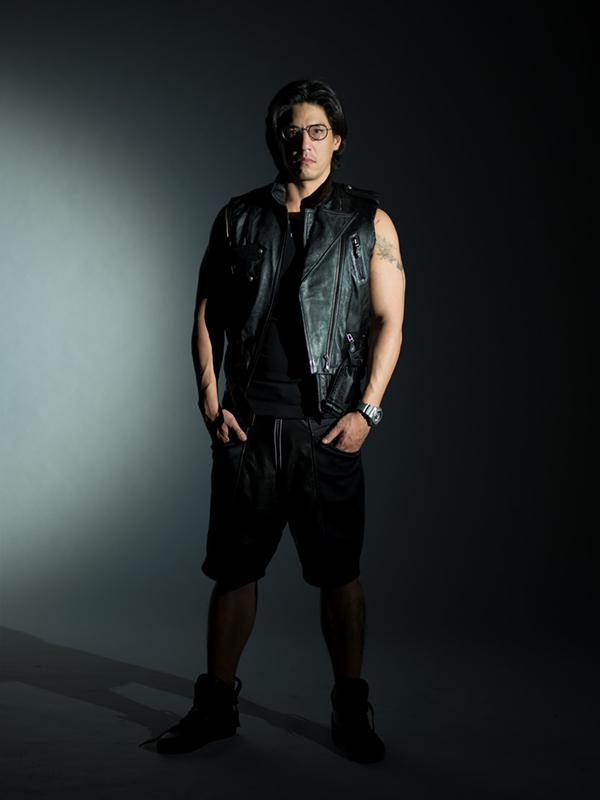 An antique leather clothing challenges esthetics and skills of designers and tailors. Composed by leather from different age, as if a new weapon combined by different components, a unique touch and aging trace has been developed. The war suit will lead you to victories.